On the Radio: Madrigals Send Holiday Cheer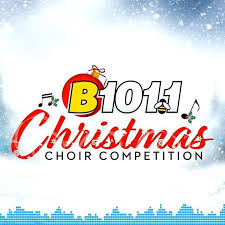 This December, HMHS's Madrigals were finalists in the B101 Holiday Contest, making it into the final three! Madrigals is a choir group at HMHS that performs music from the renaissance era and is directed by Mr. Mills, the director of choirs at our high school. One of their biggest performances of the season is Dessert Theater which is typically performed in-person, however, with COVID it was live-streamed this year. You can find it here!
Madrigals have also performed at Longwood Gardens, the Philadelphia Art Museum, the Kimmel Center, and even the White House! Because performance options were limited this year with the pandemic, one of the  Madrigal students mentioned to Mr. Mills that they should apply for the B101 Holiday Contest. Essentially, schools in the Philadelphia area could submit a recorded song for the chance to be played on the B101 radio station, known for playing holiday music. From those submissions, they are narrowed down to the top six to nine schools and the semifinals occur. The judges at B101 then narrow the submissions down even further until the top three, which our Madrigals were able to make it to! From there, it is fan-voted where people from all over the Philadelphia area can vote for their favorite choir. This was Madrigal's first year participating in the contest and we are so proud of how far they made it! Congratulations Madrigals!
About the Writer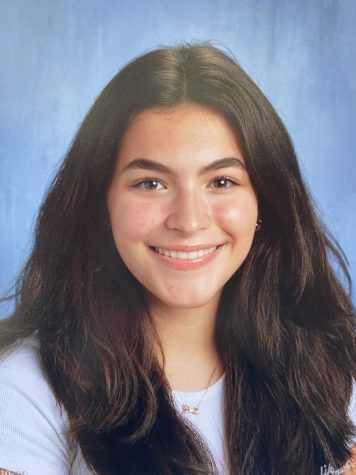 Lili Ali, Arts Editor
Lili Ali, Arts Editor, joined the Bulldawg Bulletin in 2020 and has written a variety of articles since. To submit your artwork for Arts Corner, contact...