Caroline Bisirri, Contributing Writer
November 29, 2021
On November 13, the HMHS Model UN traveled to the Camden County Technical School in Sicklerville for one of the first meetings of the year. Several schools including Moorestown...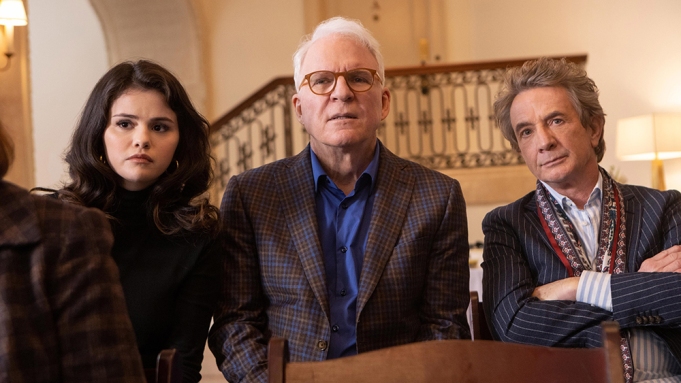 Caroline Bisirri, Staff Writer
January 3, 2022
With a new year here, it's time to reflect on the amazing show releases of the past year, especially those that have recently come to a close.  HAWKEYE Hawkeye,...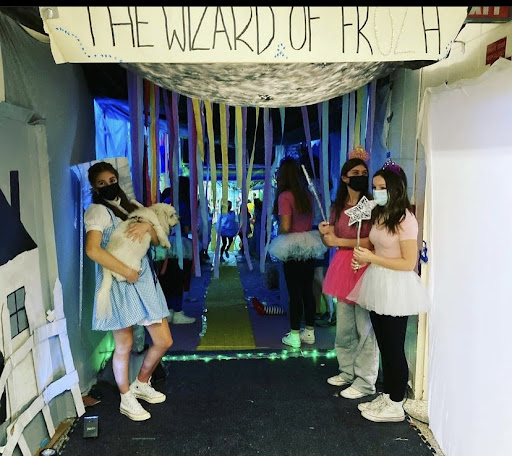 Sophie Levine, Editor
November 29, 2021
While we all love the Scavenger Hunt, Golden Bulldawgs, and the dress-up days, by far, one of the most special and unique parts of Spirit Week here at HMHS is our hallway...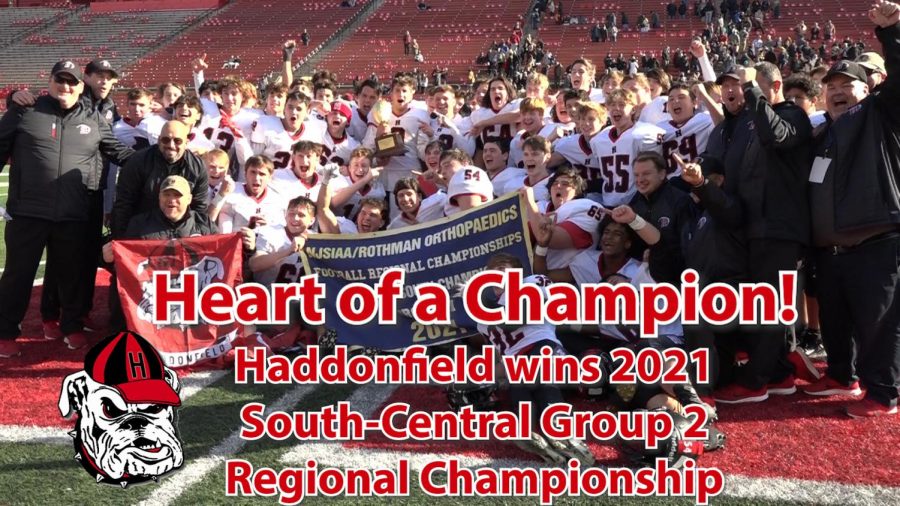 Lili Ali, Sophie Levine and Helene Usher, Editors
December 14, 2021
Last Saturday, December 4, the HMHS football team had the opportunity to play their regional championship against Point Pleasant Boro High School at Rutgers University in...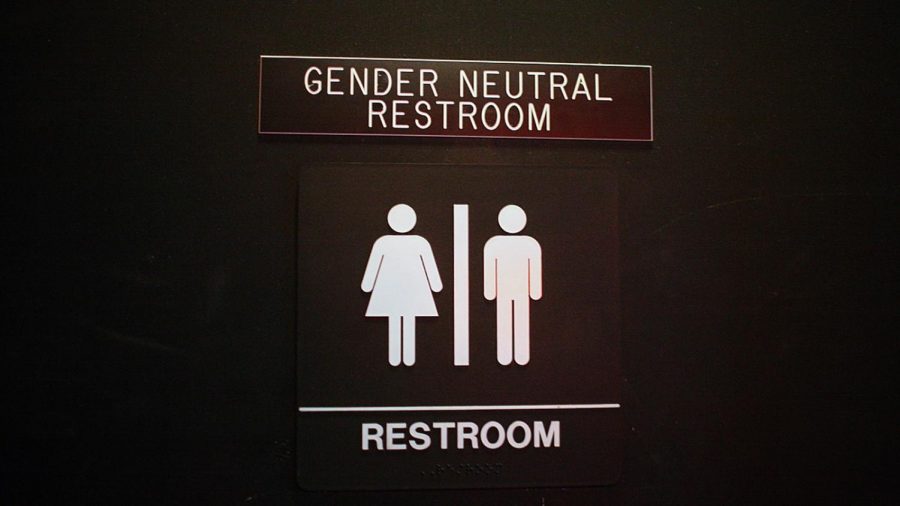 You stand in front of the two doors. The two choices. Be misgendered or risk the chance of harassment and odd stares. Everything seems to cloud...