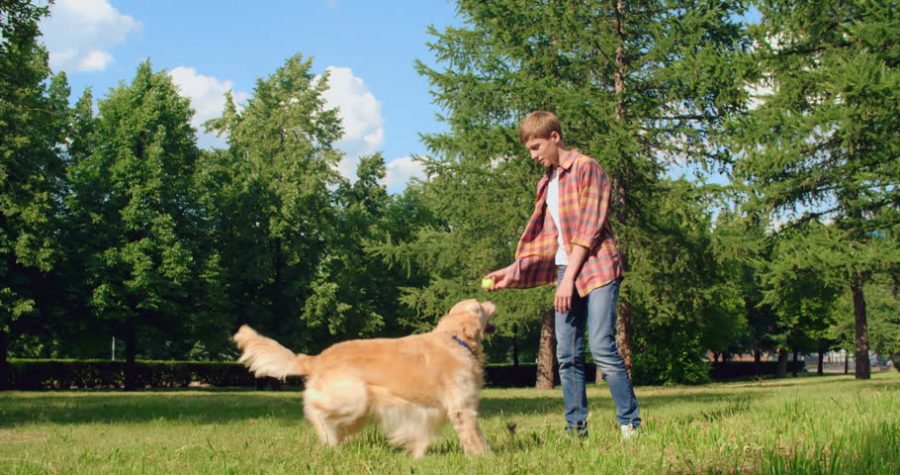 Sophie Levine and Helene Usher, Staff Writers
April 5, 2020
What are you doing to stay connected and healthy? Show us on Twitter @bdawgbulletin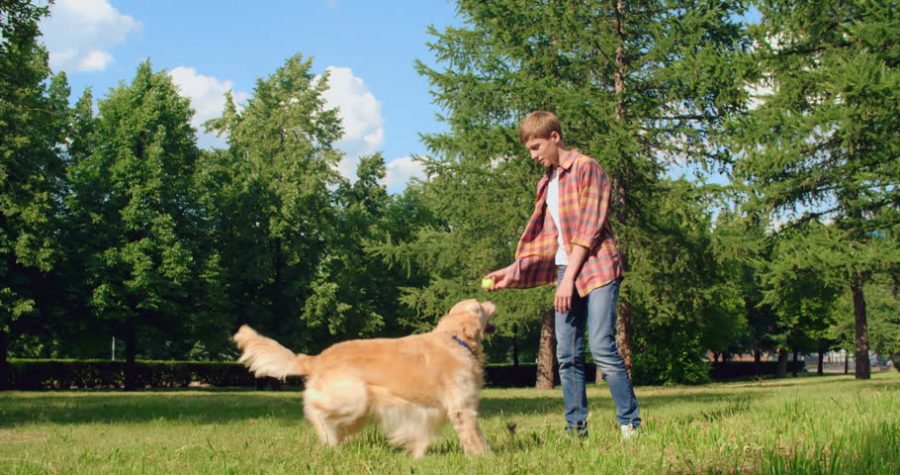 Sophie Levine and Helene Usher, Staff Writers
April 5, 2020
What are you doing to stay connected and healthy? Show us on Twitter @bdawgbulletin
Helene Usher, Staff Writer
April 1, 2020
On Sunday, February 9 from 1-3 pm, HMHS' LEO Club held its annual Senior Citizens' Prom in Tatem Elementary's all-purpose room in celebration of Valentine's Day. LEO Club...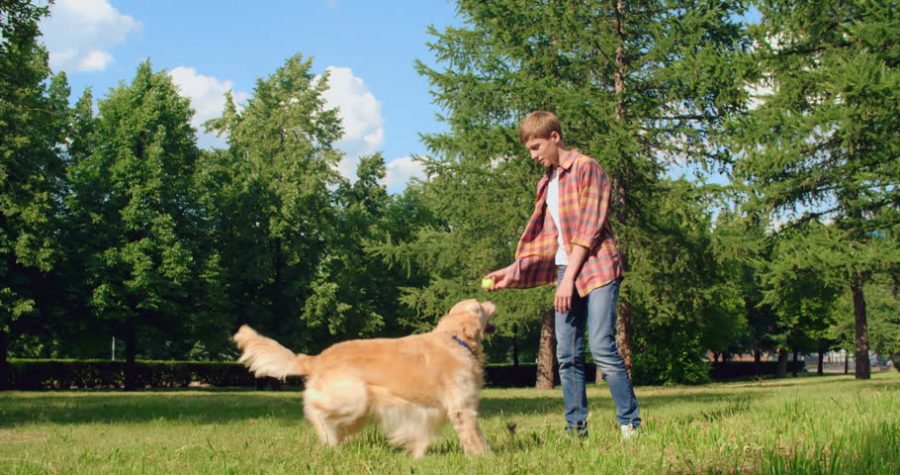 Sophie Levine and Helene Usher, Staff Writers
April 5, 2020
What are you doing to stay connected and healthy? Show us on Twitter @bdawgbulletin
Sorry, there are no polls available at the moment.
Enter your email address below to receive our daily email updates
Well, these past two weeks have been crazy, but as always, HMHS's talented students have found a way to entertain their peers, teachers, and the Had...