Ella Baylor, Contributing Writer
December 3, 2019
"Carpooling with one other person for a round trip saves 8.2 pounds of C02" "Switching to an energy efficient light bulb saves 220 pounds of C02 per year"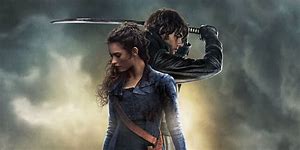 Grace Schaffer, Staff Writer
November 25, 2019
Doctor Sleep, by that harbinger of horror Stephen King, is a sequel to 1977's thriller The Shining. The plot finds The Shining's Dan Torrance, now a recovering alcoholic living...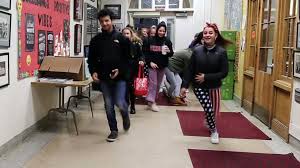 Sam Raus, Staff Writer
November 12, 2019
Over the past several years, the Student Council has been led the dynamic duo of Mr. Romea and Mr. Bree. They both became advisors around the same time, with Mr. Bree taking...
Payton Weiner, Staff Writer and Social Media Editor
December 3, 2019
A few days before the block schedule was practiced, almost all of the students were discussing their concerns and whether or not they believed this new schedule would be beneficial....
Sorry, there are no polls available at the moment.
Enter your email address below to receive our daily email updates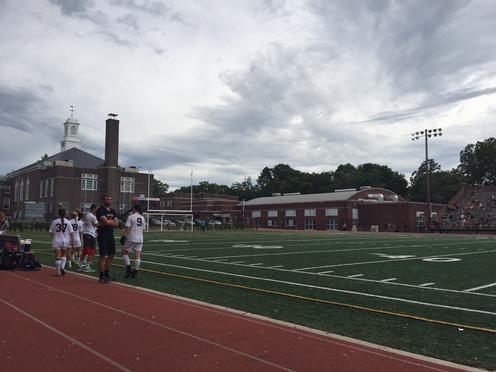 Helene Usher and Kathryn Ward, Contributing Writers
October 21, 2019
For many students at HMHS, signing up for the cheerleading, crew, cross country, field hockey, football, soccer, or tennis teams mean early mornings and late afternoons spent...
Opinion: Gender Inequity in HMHS Athletic Wear
October 17, 2019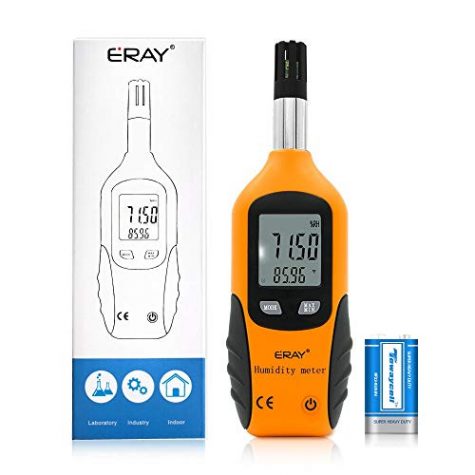 New Technology Helps Athletes and Coaches Make Safer Conditions
October 16, 2019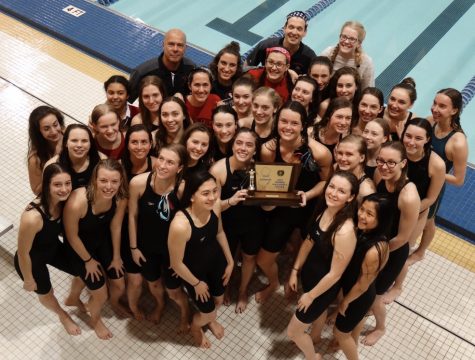 Swimming to Success: Bulldawgs Score A State Victory
March 6, 2019