Olivia Hansen, Staff Writer
October 23, 2023
Nichloas Hansen, who graduated from HMHS in 2015, has made a large impact on the students in our community with his tutoring business, Level Up Math. Hansen graduated from...
Erin Maynes, Staff Writer
October 23, 2023
Similar to seeing a black cat, breaking a mirror, or walking under a ladder, many people believe the day Friday the 13th brings bad luck. On average, Friday the 13th only...
Ella Goodworth, Staff Writer
October 23, 2023
The bi-annual Japanese Exchange program has resurfaced after the pandemic! Led by Haddonfield Memorial High School teacher Ms. Gammie, 17 Haddonfield students traveled to...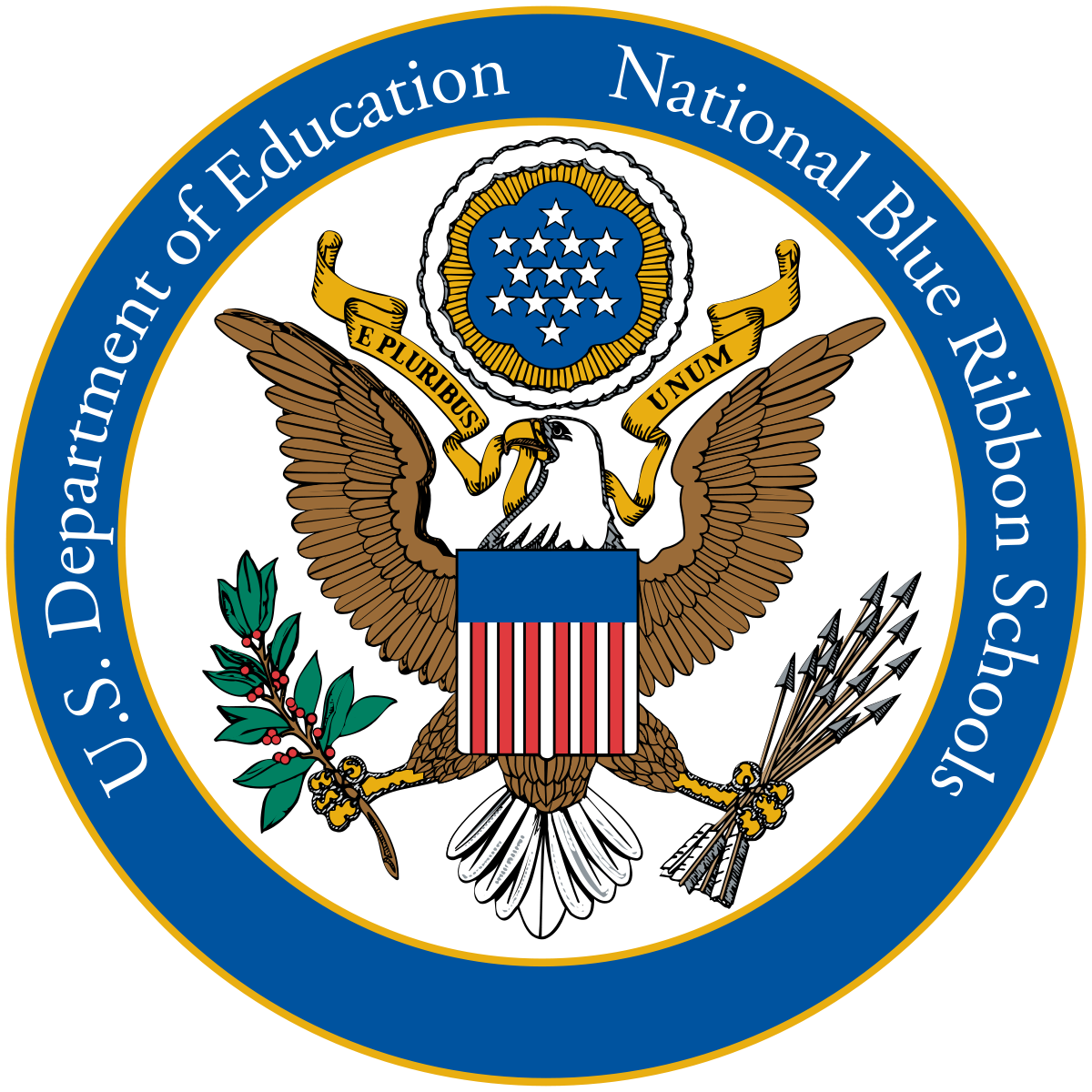 Elizabeth Coffman and Emme Sipera
October 2, 2023
Fithian Tatem Elementary School was named a 2023 national blue ribbon school. For a school to earn a blue ribbon, their academic performance must be exceptionally high. Every...
There have been many controversial opinions on summer work and the discussion of whether it should be required. Does this really help or is it...