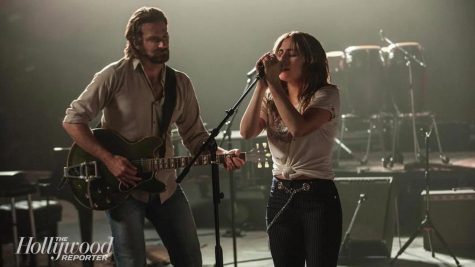 Antony Post, Editor
January 25, 2019
The 91st Academy Awards are on Sunday, February 24, and the nominations have caused waves of shock from the general public and the industry. In almost every category, there...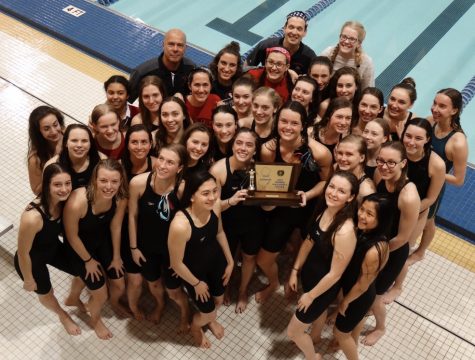 Payton Weiner, Staff Writer
March 6, 2019
Many people may think that going back and forth may not get you anywhere, but that was not the case for the Haddonfield girls' swim team who swam lap after lap to win their...
Sorry, there are no polls available at the moment.
Enter your email address below to receive our daily email updates