Emily Asselin and Olivia Bailey, Staff Writers
September 30, 2022
HADDONFIELD, NJ – A gift shop in downtown Haddonfield dedicated to British finery including British merchandise, house items, and groceries, The English Gardener Gift Shop,...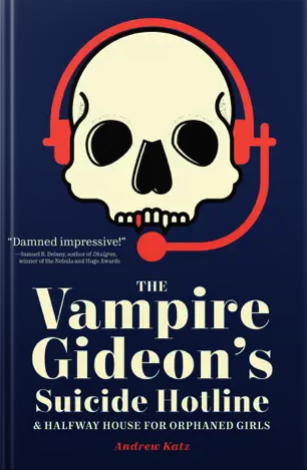 Molly Patton, Staff Writer
October 31, 2022
The Vampire Gideon's Suicide Hotline & Halfway House for Orphaned Girls by Andrew Katz isn't your average vampire story, if you didn't catch that from the title....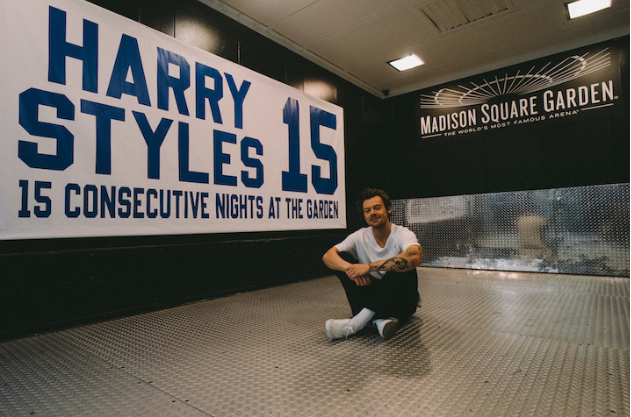 Miranda Keith, Staff Writer
October 31, 2022
On Wednesday, September 21, Harry Styles finished his last of 15 consecutive shows at Madison Square Garden in New York. To gain support for his new album, Harry's...
Chloe Dinh, Staff Writer
November 2, 2022
After Russia's invasion of Ukraine last February, many HMHS students were shocked and devastated by the rapidly-increasing refugee crisis. Led by then-sophomores...
Waking up early to make the 7:57 bell watching as dozens of people rush to their classroom. That 7:57 bell because we can't afford those extra...