Sophie Levine, Editor
May 23, 2022
Last Monday night, Haddonfield Sings, the HMHS spring vocal concert, returned for the first time since 2019! This event, which began at 7 pm, featured a number of vocal groups,...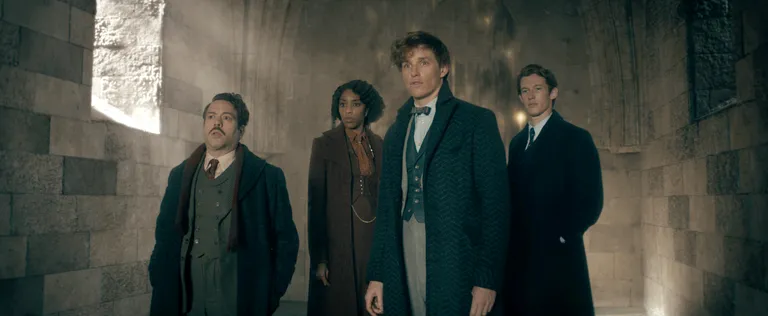 Caroline Bisirri, Staff Writer
April 28, 2022
It's no secret that the prior Fantastic Beasts film, The Crimes of Grindelwald was not a hit. While it had generally mixed reviews, fans found the story itself tiresome...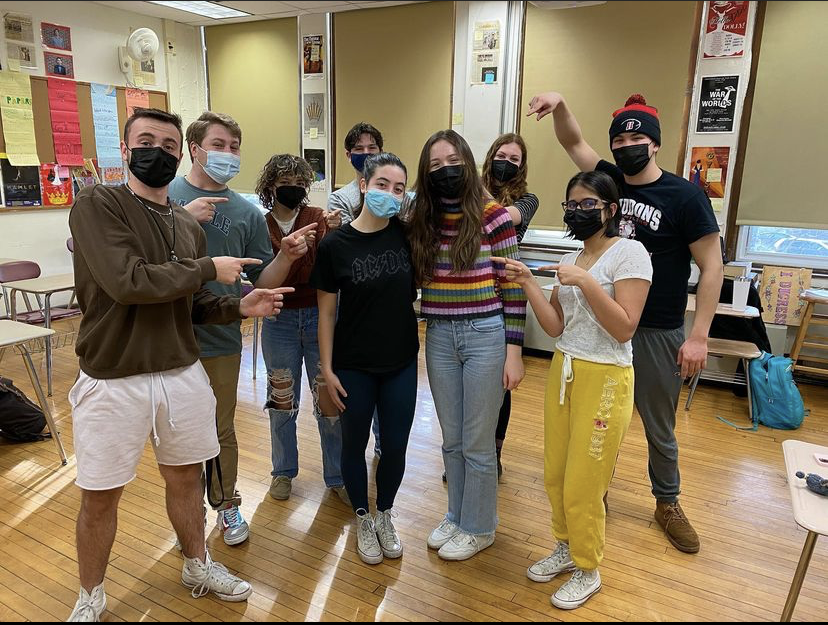 Sophie Levine, Editor
March 20, 2022
"To be or not to be: that is the question…" Last month, I had the wonderful opportunity to compete in the Princeton Branch of the English Speaking Union...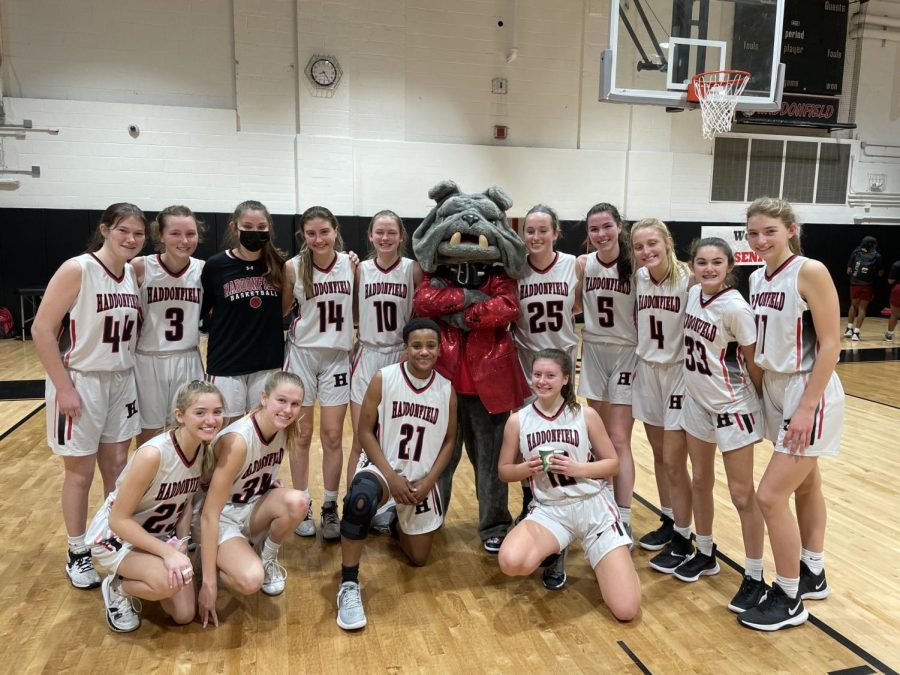 Helene Usher, Editor
March 14, 2022
HMHS's winter sports teams had an incredible winter season this year! Overall, HMHS's student-athletes captured three sectional titles and three state titles, quite an impressive...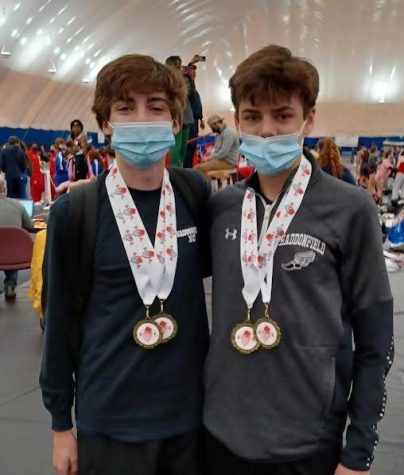 January 3, 2022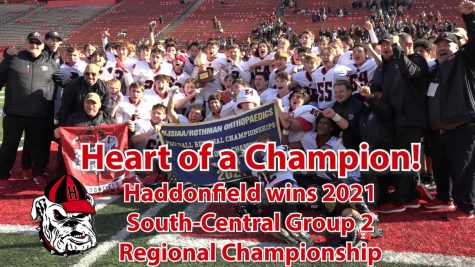 Haddonfield Football Wins Championship!
December 14, 2021
December 5, 2021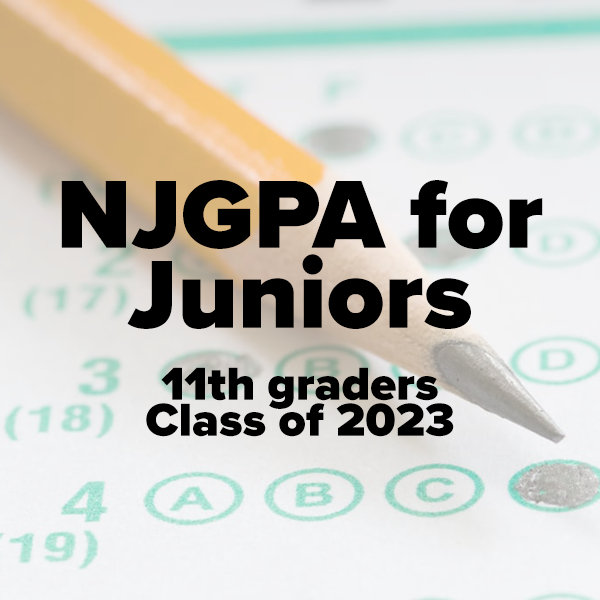 Kathryn Ward, Staff Writer
April 14, 2022
Standardized testing. Two words that almost every high school student despises. When the Covid pandemic hit, students were relieved to be exempted from two school years worth...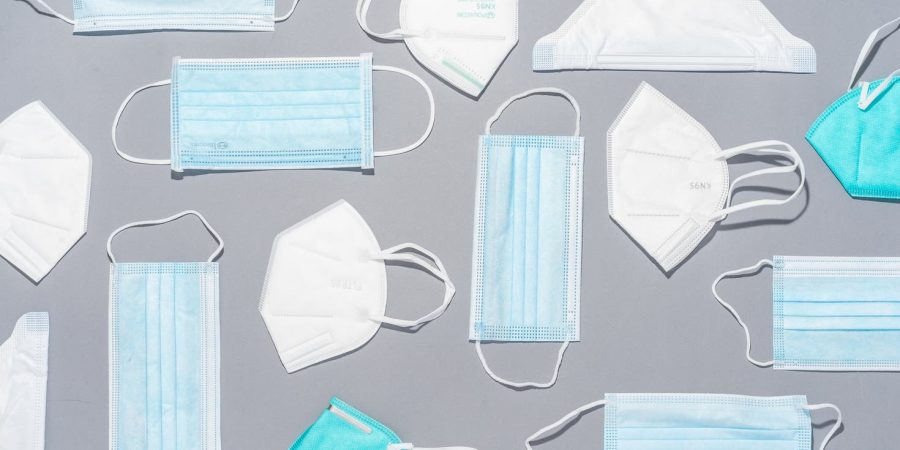 After two years of it being ingrained into us that we have to wear masks almost any time we leave our house, we no longer have to wear them when...