Caroline Bisirri, Contributing Writer
November 29, 2021
On November 13, the HMHS Model UN traveled to the Camden County Technical School in Sicklerville for one of the first meetings of the year. Several schools including Moorestown...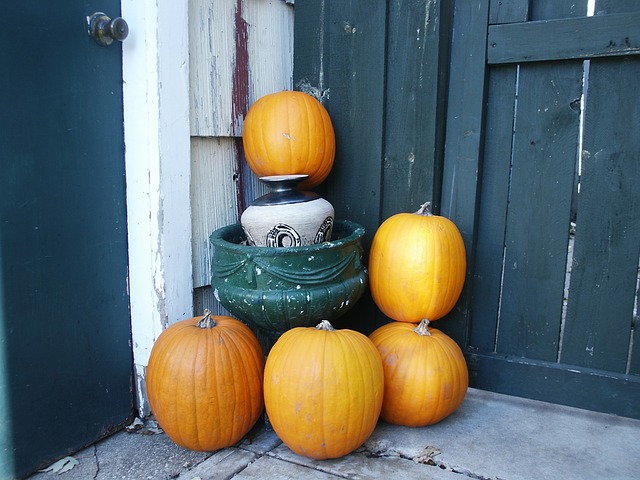 Sophie Levine, Features Editor
November 1, 2021
Picture this: an autumn day. There's a slight chill in the air and a cold breeze. Jackets and coats have officially been brought out of winter closets. You can hear the...
Sophie Levine, Features Editor
October 7, 2021
Summer is the perfect time to catch up. To read that book you never got the chance to read during the year, catch that movie you had wanted to see for a while, flick on the...
Lili Ali, Editor
November 29, 2021
This year's Spirit Dance at HMHS was quite different from years past and allowed for a lot of new and unique experiences for the students. First, this was HMHS's first...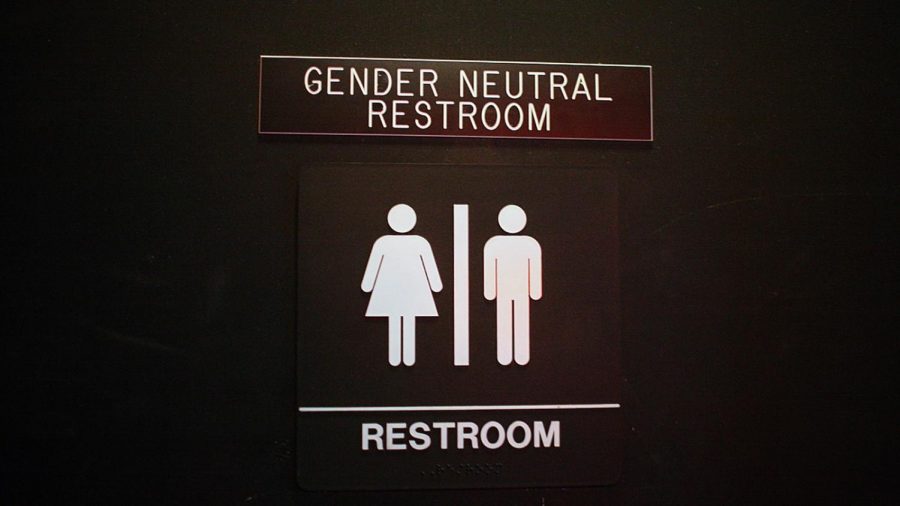 You stand in front of the two doors. The two choices. Be misgendered or risk the chance of harassment and odd stares. Everything seems to cloud...