Antony Post, Editor
March 6, 2019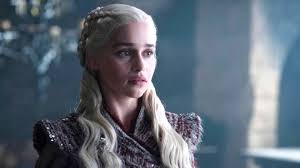 Antony Post, Editor
May 27, 2019
SPOILERS AHEAD FOR AVENGERS: ENDGAME and GAME OF THRONES SEASON 8 Within the span of one month, two of the greatest touchstones in pop-culture history have concluded:...
Antony Post, Editor
March 6, 2019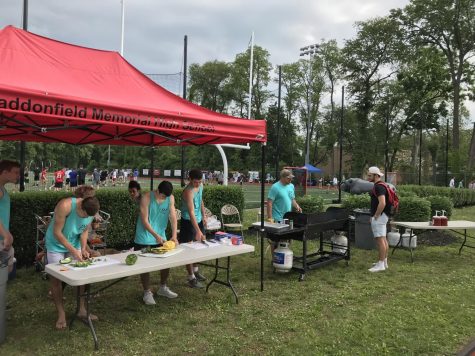 Payton Weiner, Staff Writer
May 27, 2019
Each year, the peer leaders of HMHS organize a day which is dedicated to aiding the well-being of students. Despite the disruption of thunder and rain, students flooded the...
Sorry, there are no polls available at the moment.
Enter your email address below to receive our daily email updates