Arts Corner – Updated!
Welcome to the Arts Corner of the Bulldawg Bulletin! If you have any submissions please email [email protected] Thanks! – Lili Ali
Click through the Gallery below to view images from NAHS Induction Ceremony in late March 2022.
AP Art student submissions from 2021:
Lamia Lopez: How does atmosphere create time dysmorphia?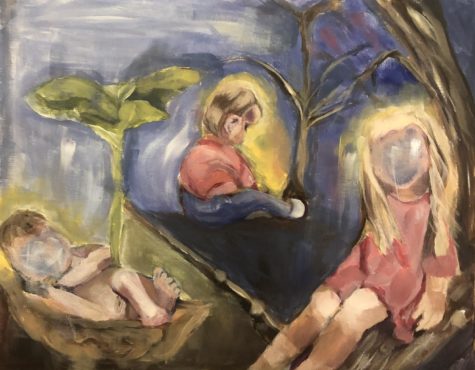 Katie Brubaker: How does line in nature reflect the female form?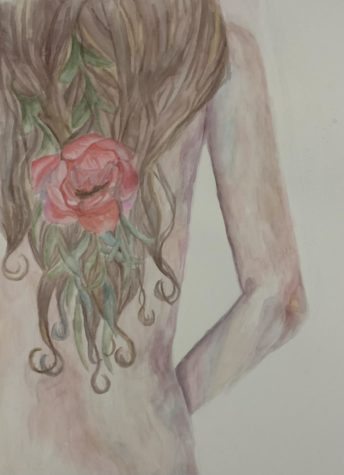 Katie Marthins: How does alcoholism ultimately arise within a person?
Lucy Fricke: How can we infer what somebody is waiting for based on their appearance and surroundings?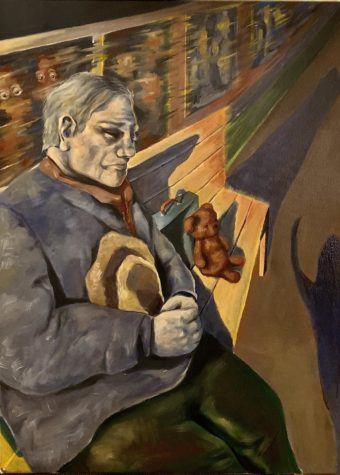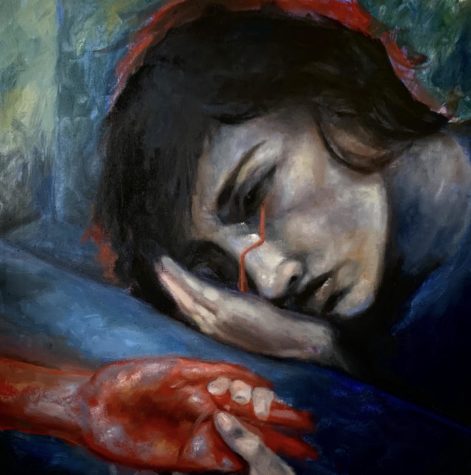 Nina Tan: How can having two different cultures affect your identity?
Abigail Eden: How can complex emotions be portrayed through subtle human expressions in portraiture?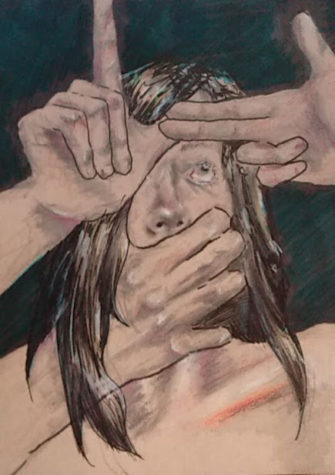 Margot Masclans: How do different societal expectations affect an outcast?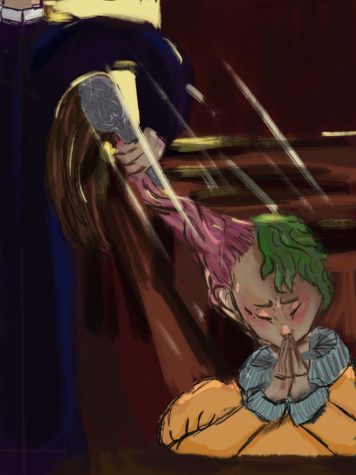 Riley Purdy: What events instill fear in different kinds of people?