Temps Are Falling – Time to Wrap Yourself in a New Book this Holiday Season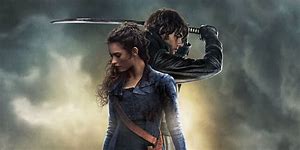 Grace Schaffer, Staff Writer
November 25, 2019
Doctor Sleep, by that harbinger of horror Stephen King, is a sequel to 1977's thriller The Shining. The plot finds The Shining's Dan Torrance, now a recovering alcoholic living in a listless state of fearful remembrance of the Overlook, living a mundane life in a small New Hampshire town. What's left of his 'Shine' is fading, and fast- but he's soon caught up in the thralls of a perpetually-young cult and the life of Abra Stone, a twelve-year-old girl with powers that put Dan's to shame. If you liked The Shining and IT, then you'll definitely be a fan of this chilling novel! Spend some time this Thanksgiving break curled up with this book before seeing the big-screen adaptation. The film, also named Doctor Sleep, made it's U.S. appearance earlier this month.
If you're still on a horror streak from Halloween, then maybe you'll like Pride and Prejudice and Zombies, a satirical retelling of the classic novel by Jane Austen, complete with all the action-packed scenes you would find in a zombie movie (think The Walking Dead meets good old fashioned Mr. Darcy charm.) From the unexpected appearances of ninjas to a lovely wedding with a bride who seems rather off, to some particularly horrifying 'Unmentionables' devouring the kitchen staff, this is sure to be a fast-paced read for fans of classic books as well as fans of thrilling (and sometimes gruesome) zombie stories. One thing is for sure though, this book is just as much bite as it is bark!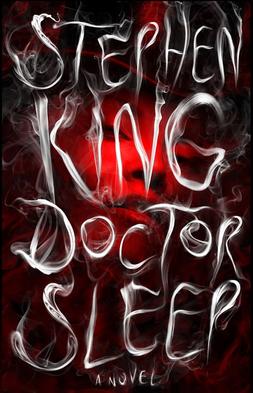 About the Contributor
Grace Schaffer, Staff Writer
Grace Schaffer, Class of 2020, has been a writer for the Bulldawg Bulletin since she was a sophomore. Her area of interest includes writing reviews of...