Fall Sports in a Pandemic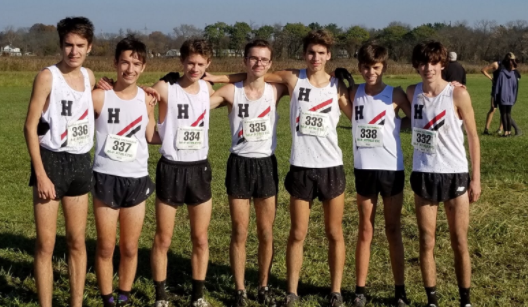 With the cancellation of sports at HMHS last spring, student-athletes were even more eager to participate this fall. However, like most activities this year, there were many changes that needed to be made in order to practice and compete safely. Athletes needed to wear masks for some of their practice and remain six feet apart from their teammates. Their preaseasons were shortened, and their seasons could not extend past sectionals. Instead of being discouraged by not having the opportunity to compete for a state championship, the athletes made the most of all of their other opportunities, celebrating many successes along the way. 
The girls tennis team finished their season with a record of 13-2, only having losses against Moorestown and Shawnee. They defeated Seneca in the sectional championship for their 19th consecutive title, with Lily Hanna, Kate Morris, and Sammy Sirover all winning their single matches. Lucinda Andrewes paired with Alexndra McDonnell and Ava Grookett paired with Tina Tian to win the double matches, contributing to this victory as well.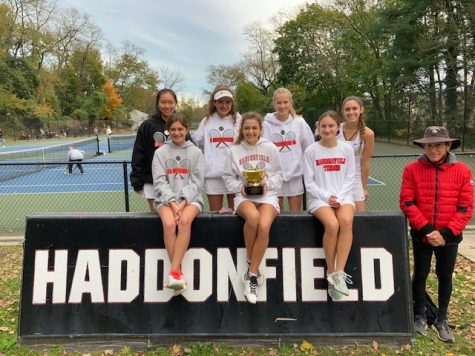 The field hockey team advanced to the sectional finals, losing to Seneca 0-4. Despite this loss, they had a dominant season, ending with a 12-5 record.
The girls soccer team finished with a 12-1-2 record, winning the sectional championship 3-2 against West Deptford. The game began with a goal by Allison Baxter, but West Deptford fought back, putting the Dawgs down 1-2. In the final five minutes, Sara Smith and Katie McCormick scored within a minute of each other, ending their season with fans at the edges of their seats for the entire second half.
The girls cross country team were sectional champions as well, winning this title for the 11th year in a row. They defeated second-place Cedar Creek 20-92, breaking the team course record. Four girls were named to the All South Jersey Team, including Sarah Naticchia who was named the All South Jersey Jersey Runner of the Year. 
For their 17th consecutive title, The boys cross country team won sectionals 31-70 over second-place Haddon Township. George Andrus, only a sophomore, was named to the All South Jersey Team.
The boys soccer team's season finished early because of Covid-19. However, they ended with a winning record of 7-6, defeating Cherry Hill West 2-1 in the final 90 seconds of their last game with a goal by Jacob Schmitt. This paired with Chich Ball's goal scored previously to put the Dawgs up 2-1. 
Along with the boys soccer team, the football team's season also ended early because of Covid-19. A highlight of their season was their first game where they came from behind to defeat West Deptford 17-16. They ended with a 3-2 record. 
Haddonfield sports persevered throughout the changes and uncertainty, having successes in every sport. The winter season will be shortened as well, but if the Dawgs seize every opportunity like they did in the fall, they will be sure to have similar triumphs.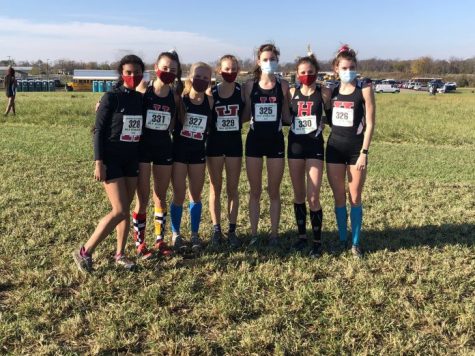 About the Contributor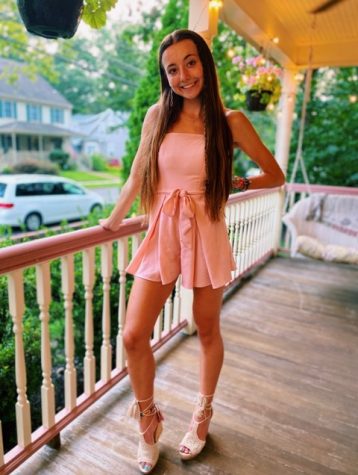 Payton Weiner, Editor
Payton Weiner, '21, has written for the Bulldawg Bulletin for 4 years. Previously she was the Social Media Editor for the Bulldawg Bulletin and a staff...