New Technology Helps Athletes and Coaches Make Safer Conditions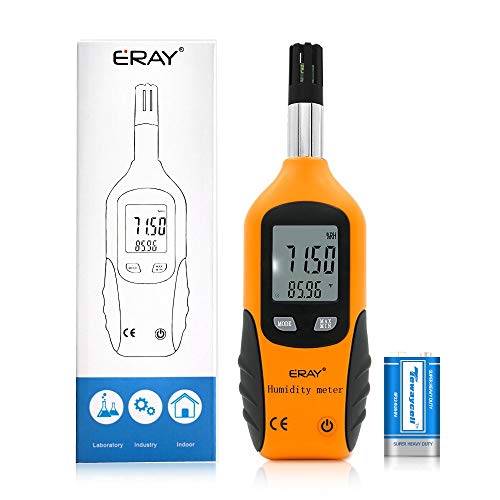 Jessica Goode, Staff Writer
October 16, 2019
In any outdoor sports season weather is a very important factor. Whether it is a meet, game or practice the way it feels outside is a big factor. A new device issued by the New Jersey State Interscholastic Association (NJSIAA)  will determine if a competition should go on or not. This device, known as a Wet Bulb thermometer, determines if the weather is too hot and humid outside and if conditions are safe for athletes to train or compete.
The Wet Bulb thermometer can be very useful because in certain sports athletes have to wear heavy equipment and workout in intense heat. In previous generations people would say to "tough it out," but this idea is dangerous and antiquated. If an athlete is too hot, he or she could pass out or get heat stroke. Today, coaches are more cautious about the conditions outside. Thankfully athletic programs have the technology like Wet Bulb thermometers to determine whether a certain temperature is safe to compete in. Mr. Jason Russo, the girls' Cross Country coach shared how he feels about using Wet Bulb thermometers to test for practice and race day conditions, "Really smart people came up with it" and he sees the value in using it because it "Sets strict guidelines. [I] must adjust practice for the Wet Bulb Test."
The Wet Bulb test is a very good way to tell the humidity level. It is a very reliable way to figure out what are the best conditions. Sports will be a lot safer now that the Wet Bulb test exists. Fewer athletes will pass out and coaches will not push the athletes to the max when it's hot. During any type of sporting event, the Wet Bulb test will help many coaches. It is a great addition to a school's athletic program.
About the Contributor
Jessica Goode, Staff Writer
Jessica Goode, Class of 2022, is a member of the Bulldawg Bulletin. She has written for the Bulletin since freshman year. She is a current student in Mr....