Tips on How to Stay Healthy and Connected During Quarantine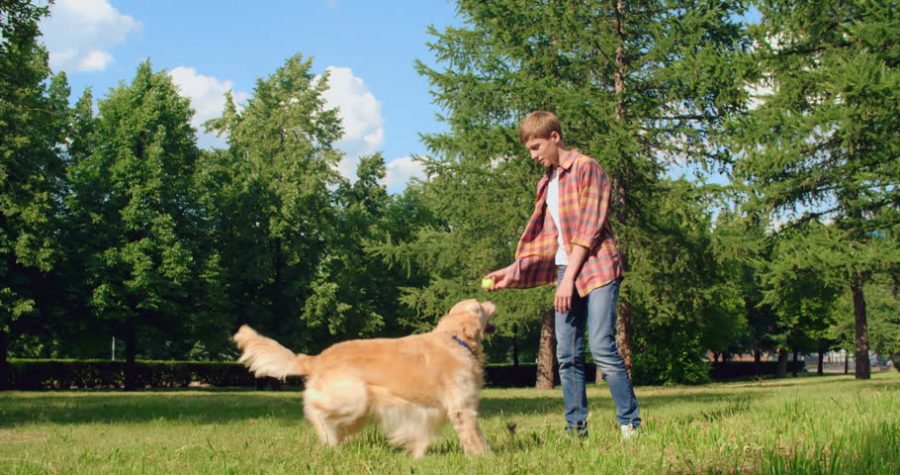 Sophie Levine and Helene Usher, Staff Writers
April 5, 2020
You sit at your dining room table, tapping your pen against your chromebook. You've finished all of your schoolwork and you want to get together with your friends, but you can't. So you're forced to sit alone. At home. With nothing to do. Social distancing is hard *sigh.* The Coronavirus has rapidly spread throughout our country and forced us to quarantine. 
This may be keeping some of us from staying connected, active, and happy, but it certainly does not have to! Here are some tips to end that boredom and enjoy your days at home:
Art/Music/Creativity
Make a chalk drawing in your driveway/on your sidewalk

Turn on your favorite song and color for a little bit – it will help you relax and get off of your screen. (You can print out coloring pages for free online)

Make/listen to a "quarantined" playlist 

Check our school's music department's videos (from CoEd and Show Choir)

Try writing poems or songs!
Food
Bake new foods you've never tried before

Cook dinner with/for your family

Put possible dinner options in a bucket and pick one out each night (no more fighting over what to make)

It's important to eat well during this time at home. It's easy to get carried away with scarfing down that bag at chips (yum!) Eat different things each day, and enjoy yourself while staying aware of your eating habits, too.                                                                                                                                                                    
Staying Connected
Netflix Party: grab your computer and some popcorn for some movie night fun with virtual friends!!

FaceTime sleepover: Sleeping bag? Check. Phone charger? Check. Text your friends to join? Check.

Zoom Dinner Party: Get dressed up to go out (but actually to stay in), make some dinner and turn on your computer for some upscale online fun!

Singing collaborations: Are you a singer? Find a song with lots of harmonies and have each person sing a part. You can make duets on TikTok to combine the harmonies and melodies to create an awesome sound. 

Check your grade's social media and remind account! (The class officers have been coming up with challenges/activities for everyone to do!)
Exercise/Mindfulness
Walks (by yourself, with your family/dog, etc.)

Yoga

Meditation

Running

Bike rides

Dancing

Online Cardio Classes

Cross train – you can find some challenging, but beneficial workouts online!

Make a Tik Tok with your spring sport team! 

Try to get outside as much as possible while still adhering to social distancing guidelines (i.e. do your schoolwork/read a book/practice your sport in your backyard)

climbing your porch/indoor stairs (multiple times)
Challenge yourself
Lounging around all day may be fun and relaxing, but it is even better if you can find things to stimulate your mind and keep your body healthy. Create small goals every day that you know you can accomplish and feel good about. Make it fun!! And most importantly, stay healthy (physically and emotionally!)
What are you doing to stay connected and healthy? Show us on Twitter @bdawgbulletin