Our Minds Matter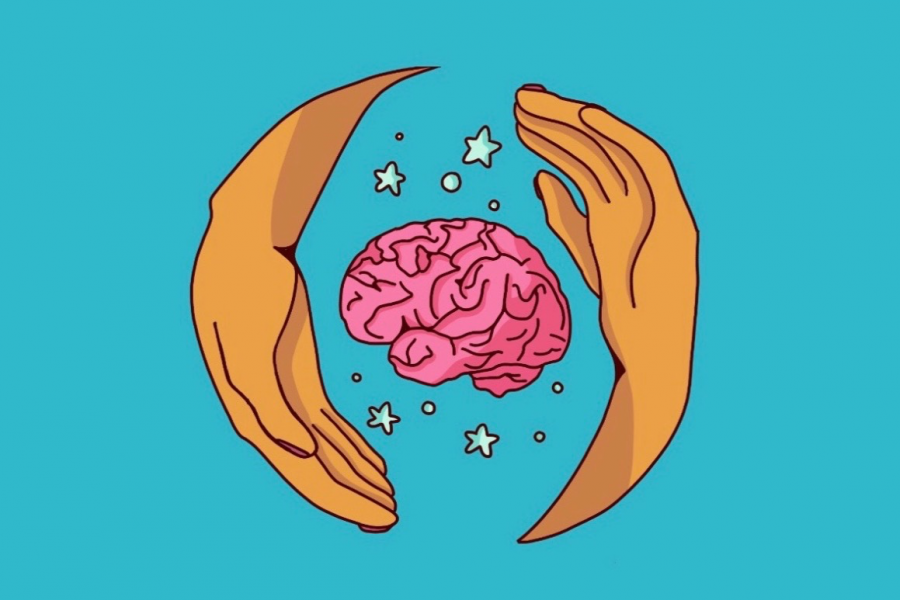 Sophie Levine, Staff Writer
February 15, 2020
Just this year, a new club was formed at HMHS by a small group of students hoping for change. The club is called Our Minds Matter. OMM is a national organization, and many communities across the country have created this club within their schools. But what is it? This new and exciting club offers students the chance to learn more about mental health and the disorders it encompasses. We are trying to find solutions to fix the stigma surrounding the idea of what mental health truly means. 
The club was founded because of a boy, Josh, who in 2009, decided to take his own life after being caught twice with marijuana on school property. He was met with many consequences, one of them being the possibility of expulsion from school. This low point in his life made him turn inwards instead of reaching out for help. He never asked for advice from his friends or his family. His helplessness was masked, so no one understood his inner struggle until after his tragic death.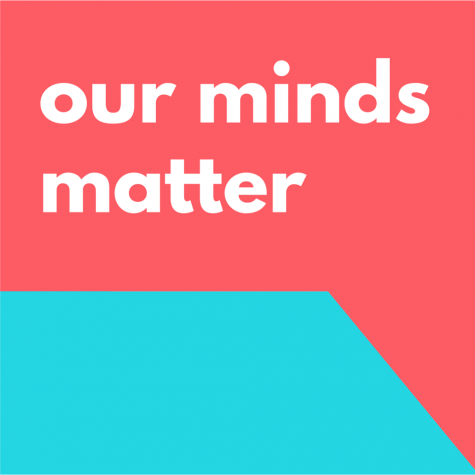 It is important to understand that we students must be informed about the warning signs for suicide and depression, so we can hopefully prevent the possibility of death for our peers that are struggling. This kind of story is not uncommon, and many people are afraid to speak out about their emotional health because it is not popular to talk about. It is personal. However, the growing amount of cases of suicide, teen depression, and anxiety are raising at frightening rates.
Whether it is getting help ourselves or reaching out to a friend to let them know you are there for them, we have to take action, Mental health is just as important as physical health, if not more important. A healthy mindset can be difficult to achieve, but you can make it happen with support and encouragement.
Talking about mental health can be repetitive and can seem annoying. I know. Students receive the same talks every year, with boring lectures and endless statistics. It is difficult to relate to these presentations because the information is not tangible enough for us to grasp the true meaning. OMM is not promoting droning talks and random numbers. At HMHS, this club hopes to provide coping skills and healthy habits for stress, depression, anxiety, and any other mental health-related illnesses. We hope to get the students involved and hands-on with opportunities to help their own (and others') mental health. We want students to feel safe and supported in an environment where the pressures and expectations to succeed are extremely high. We hope to make HMHS a more relaxed and welcoming environment where students feel they are allowed to freely express their emotions and make their voices heard.
This year, we want to hold a 5K, team up with Wellness Day in the spring, and maybe even create a quiet space in the school for students to debrief and let down during free periods (we'll let you know more). Almost all teens struggle with mental health: socially, academically, online. It doesn't matter whether you feel stressed sometimes or have a serious disorder; our club hopes to gain members who want to make a change in the way our school looks at this foreign idea of "mental health." If you feel lost or alone, just know, there ARE people there for you that care.
If you are interested in joining OMM, please don't hesitate to contact our school nurse, Mrs. Reganata, to sign up!! Be sure to visit https://ourmindsmatter.org/ to find out more information on the background and development of the club!
About the Contributor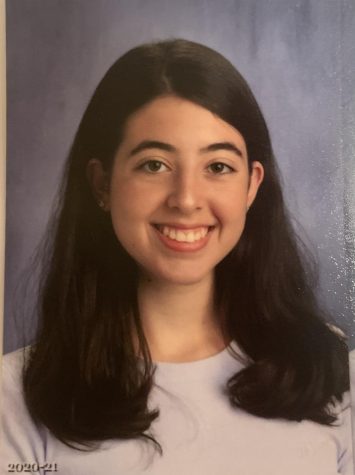 Sophie Levine, Staff Writer
Sophie Levine, Class of '23, is a staff writer for the Bulldawg Bulletin. She has written extensively for the Bulletin since 2019.