Oscars So Shallow: Breaking Down the Nominees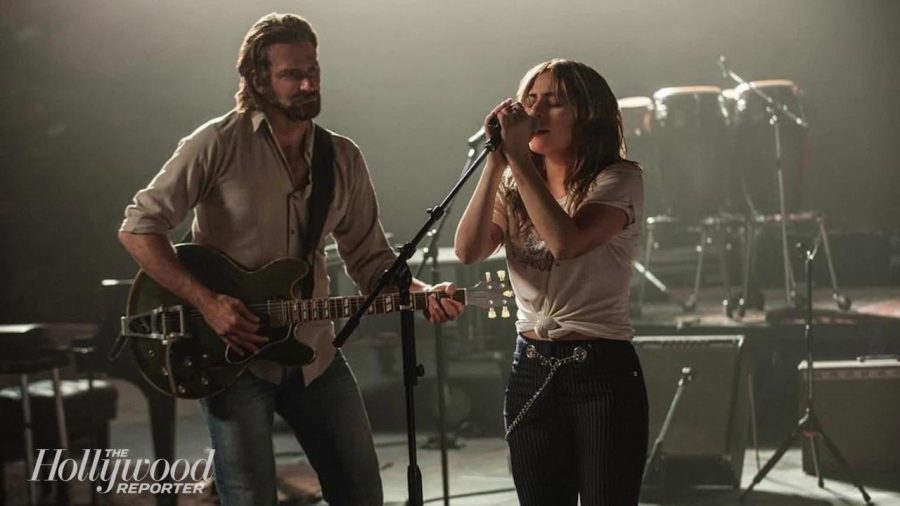 Antony Post, Editor
January 25, 2019
The 91st Academy Awards are on Sunday, February 24, and the nominations have caused waves of shock from the general public and the industry. In almost every category, there was a surprising nominee or snub. Here, I would like to focus on the big snub of the day (and no, it is not that both Won't You Be My Neighbor or Three Identical Strangers did get Best Documentary nominations!), and discuss why that snub is so important. Then, I will predict the Best Picture race. Let's get started!
So, the biggest snub by far and away was Bradley Cooper not even getting a nomination for his brilliant direction for A Star is Born. Instead, the Academy decided to nominate Pawel Pawlikowski for Cold War, even though his film, unlike Cooper's, did not receive a Best Picture nomination. Think about that for a second. There is someone nominated for Best Director, but not nominated as one of the best films of the year. And, the Academy can go up to ten nominees, not just the eight they went with. This is crazy. That is like saying that you have a great football team, but your coach is awful. That does not make sense. If the team wins, the coach wins, so why is it separate here? Honestly, the Best Director category should just be trashed, and if a film wins Best Picture, the director gets the award. It is silly to isolate the two factors, since you can not have one without the other. I mean, it is the same argument for why there are separate categories for men and women in acting. This is not track and field. You do not have to separate them. Additionally, it truly is an insult to Bradley Cooper, because Pawlikowski's nomination just shows that was his spot, and they purposefully kept him out. His raw, nuanced, beautiful, subtle, endearing, compassionate, powerful, masterpiece was deserving of a nomination. He was a leader and an artist. He brought together the two most important aspect of filmmaking, the craftsmanship and the entertaining and commercial angles. In my mind, the best film of the year seriously was just low balled in such a disappointing and insulting way.  
In other news, Roma and The Favourite led the nominations with ten each, two fabulous films, while Black Panther made Oscar history by being the first superhero film to be nominated for Best Picture. Totally deserving for the most important film of 2018, which also was a masterwork. The eight nominees for Best Picture are: Black Panther, BlacKkKlansman, Bohemian Rhapsody, The Favourite, Green Book, Roma, A Star is Born, and Vice. The race is really between Roma and A Star is Born, with the possible upset of Green Book or Black Panther. In the end, Roma will mostly take it, a very deserving win, and a huge accomplishment for Netflix.
Overall, I hope that I have not only given you a look into this year's Oscars, but also why the snub today is so shocking and important to understanding the art of film. I just hope that with all the talk today, the Academy will honor what truly is special and not just parade it around with no respect. Because, if they tote around Black Panther and Lady Gaga, but then do not respect them with wins, I will be very perturbed. Let's hope there is silver lining and the Academy are not as "shallow" when they are voting for the winners.
About the Contributor
Antony Post, Editor
Antony Post, Class of 2020, is the Editor of the Bulldawg Bulletin, along with his longtime counterpart Molly Parks. Antony is a prolific writer who specializes...