Quarantine: A Silver Lining?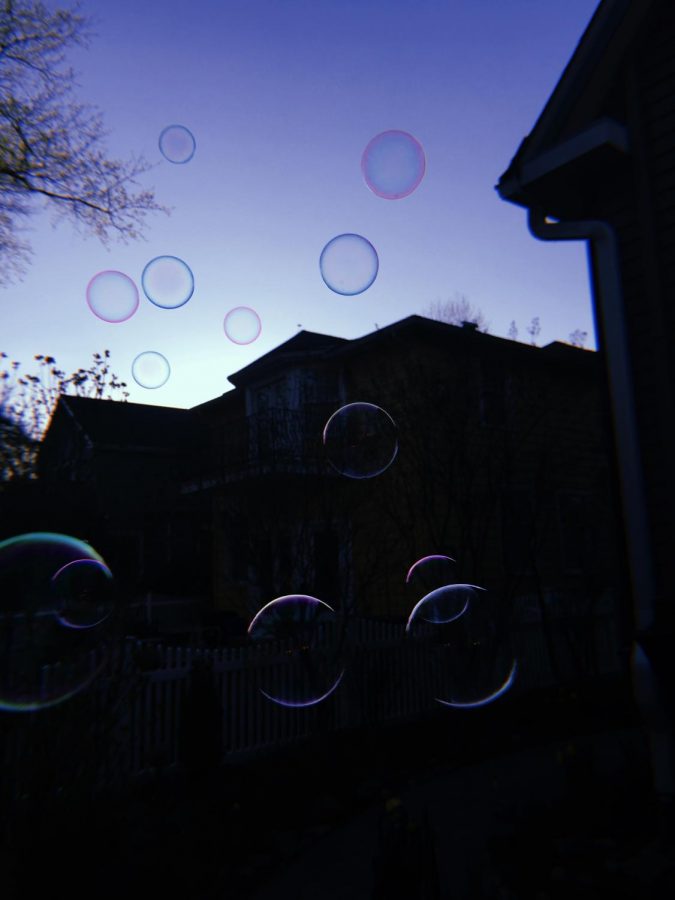 Kathryn Ward, Staff Writer
July 13, 2020
The last four months have definitely been quite an eye-opener for our community. COVID-19 and its consequential quarantine have been hard for many high school students here and around the world. With no in-person school, sports, or extracurriculars, it has no doubt been something for everyone to get used to. Many HMHS students have expressed a difficult adjustment to this unprecedented time, even as this quarantine opens up more free time for them. "It's hard to not have the ability to ask a teacher a simple question, but rather go through the email process." Sophie Levine explained. "Usually, I would go to school for the majority of the day, and then go home and do homework for a few hours. Now, I wake up, and do schoolwork depending on the workload and the day assignments are given," Lola Cooke added.
High school isn't just about schoolwork. It has been hard for students to get used to no dances, prom, spring sport playoffs, and especially for the seniors, a normal graduation. "As hard as it is to not see my teammates every day and running with them, our coaches have been working so hard to make sure that we are still getting in the training that we need to come back stronger," track runner Helene Usher mentioned.
But on the other hand, this quarantine has given many new opportunities for people to try out new hobbies and spend extra time with immediate family. "With the free time, I have recently started scrapbooking and baking more often, and also spending some more time with my sisters." Quincy Palmateer added. Many others like Quincy say that this quarantine has brought them closer with family members, and allowed them to do more activities they thought they would never get into. "I have been able to spend so much time with my family and have tried good meals too! I've been going on bike rides and walks a lot more, plus watching new shows on Netflix! Additionally, I have been learning some sign language from watching videos on YouTube!" Levine added. Although this unpredictable time has brought confusion, and unawareness about what the future holds, it gave many students here at HMHS an opportunity to try something new, or spend more time with family!